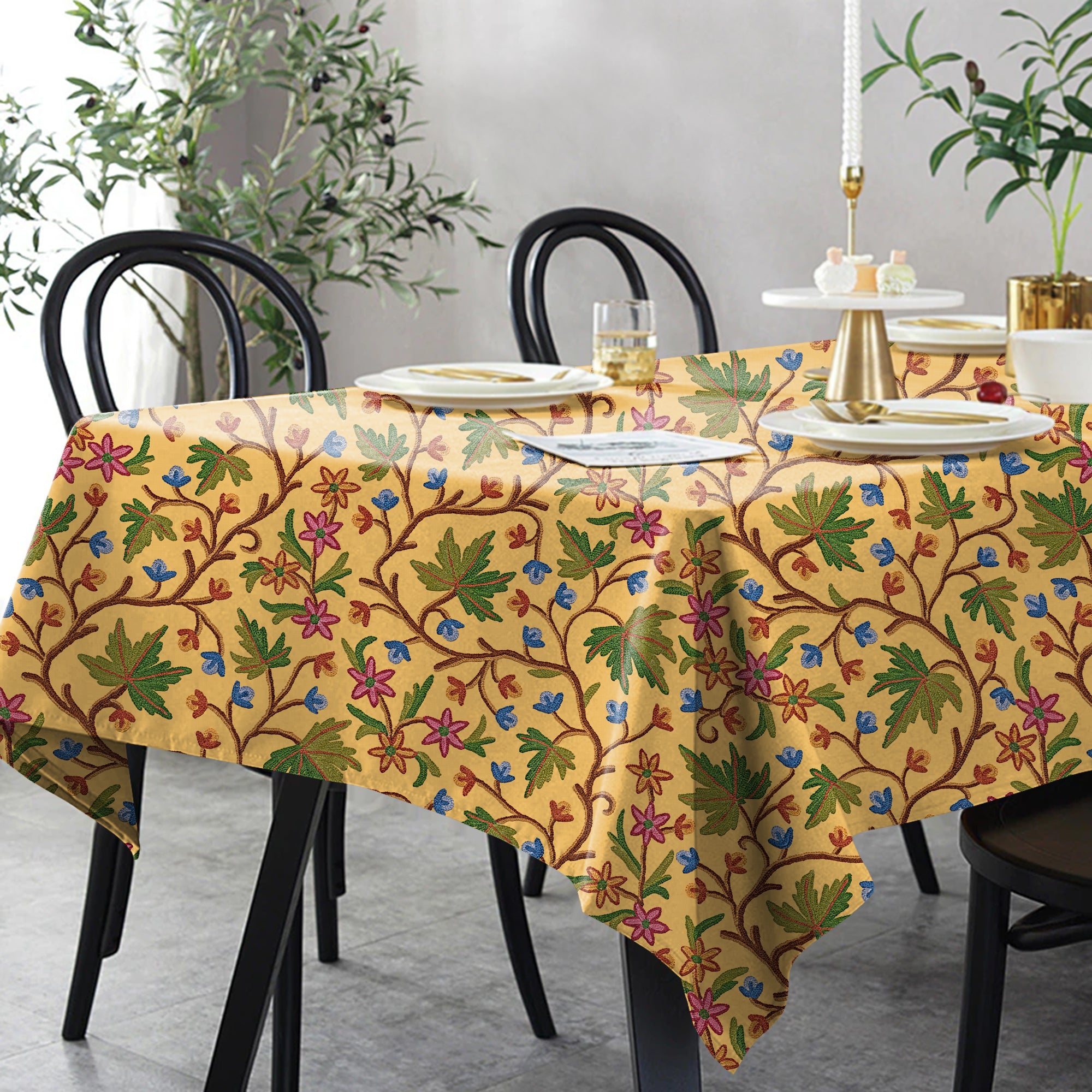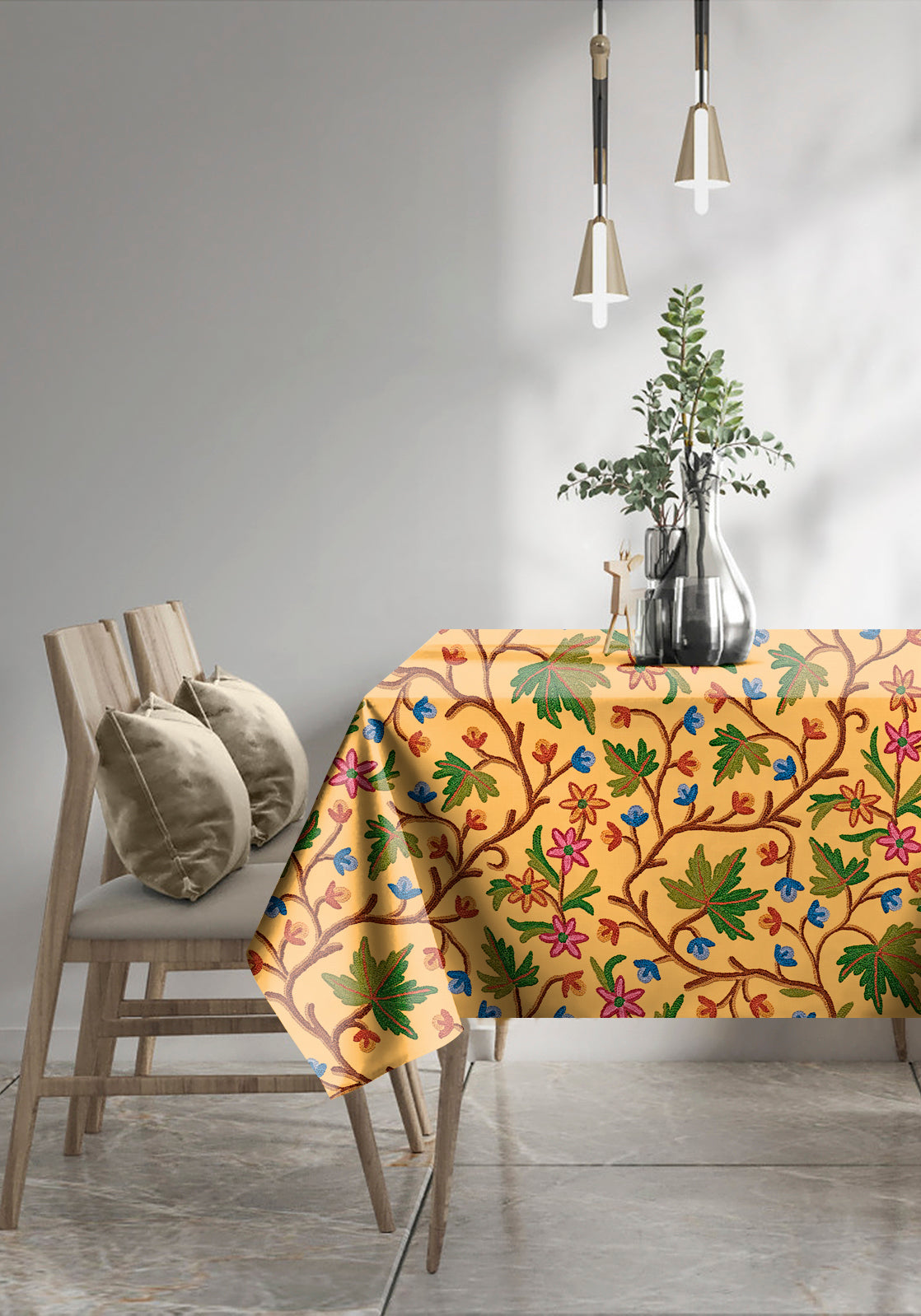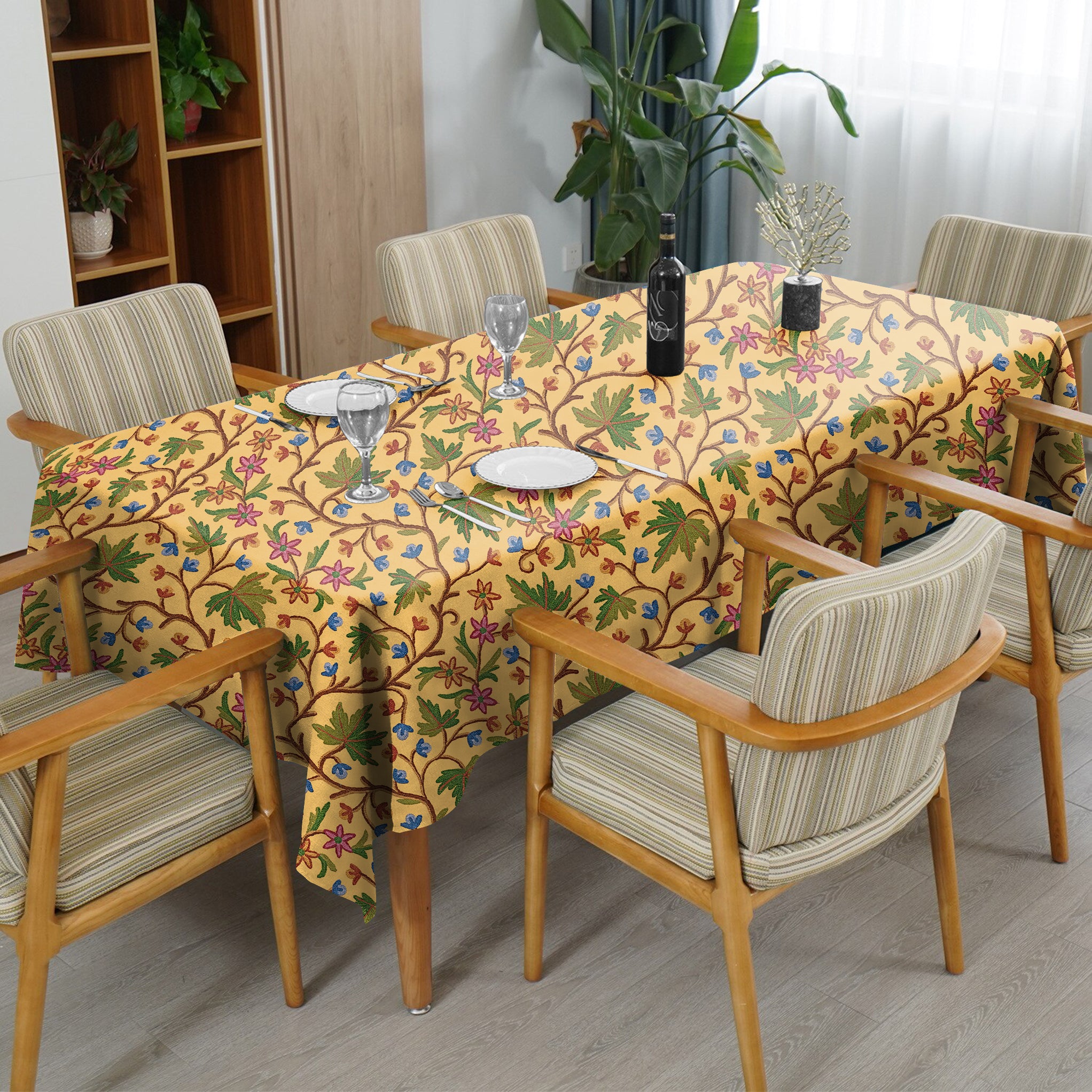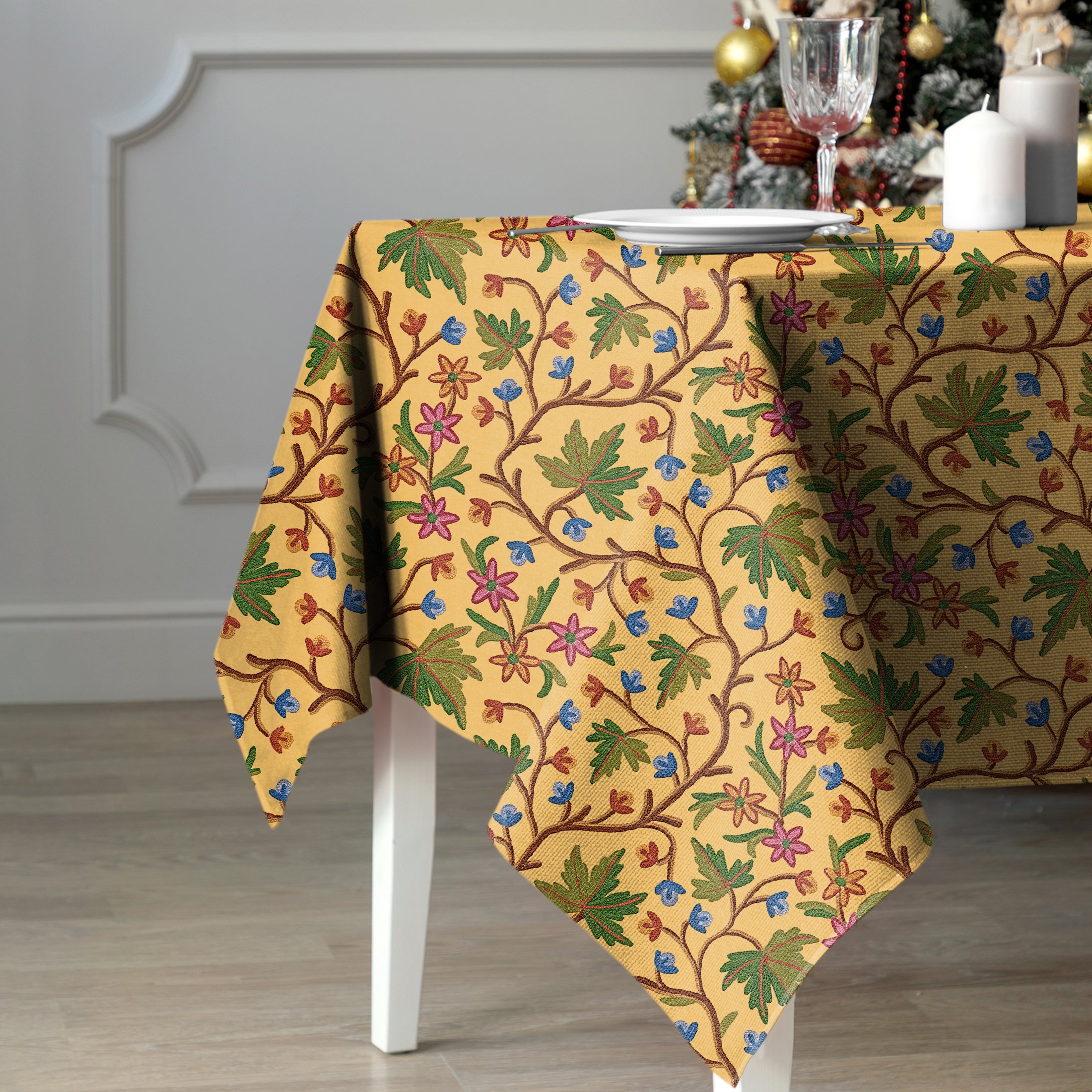 VAROSKI KASHMIRI SAFFRON MANGO 6 SEATER TABLE CLOTH
---
Get FLAT 10% OFF. Use the code STORE10 at checkout!
Get 20% OFF on order of 10,000 & Above! Use the code STORE20
Free Shipping. Easy 7 Day returns. 24/7 Customer Support.
'Beautiful color, good quality. I had bought another set of curtains from the same brand and undoubtedly their curtains and quality is way better than any other here.'
- Jagbir, India. Happy Casableu Customer.
---
Spill-proof, exquisitely designed table cloth for making those small meal time moments special. 6-seater.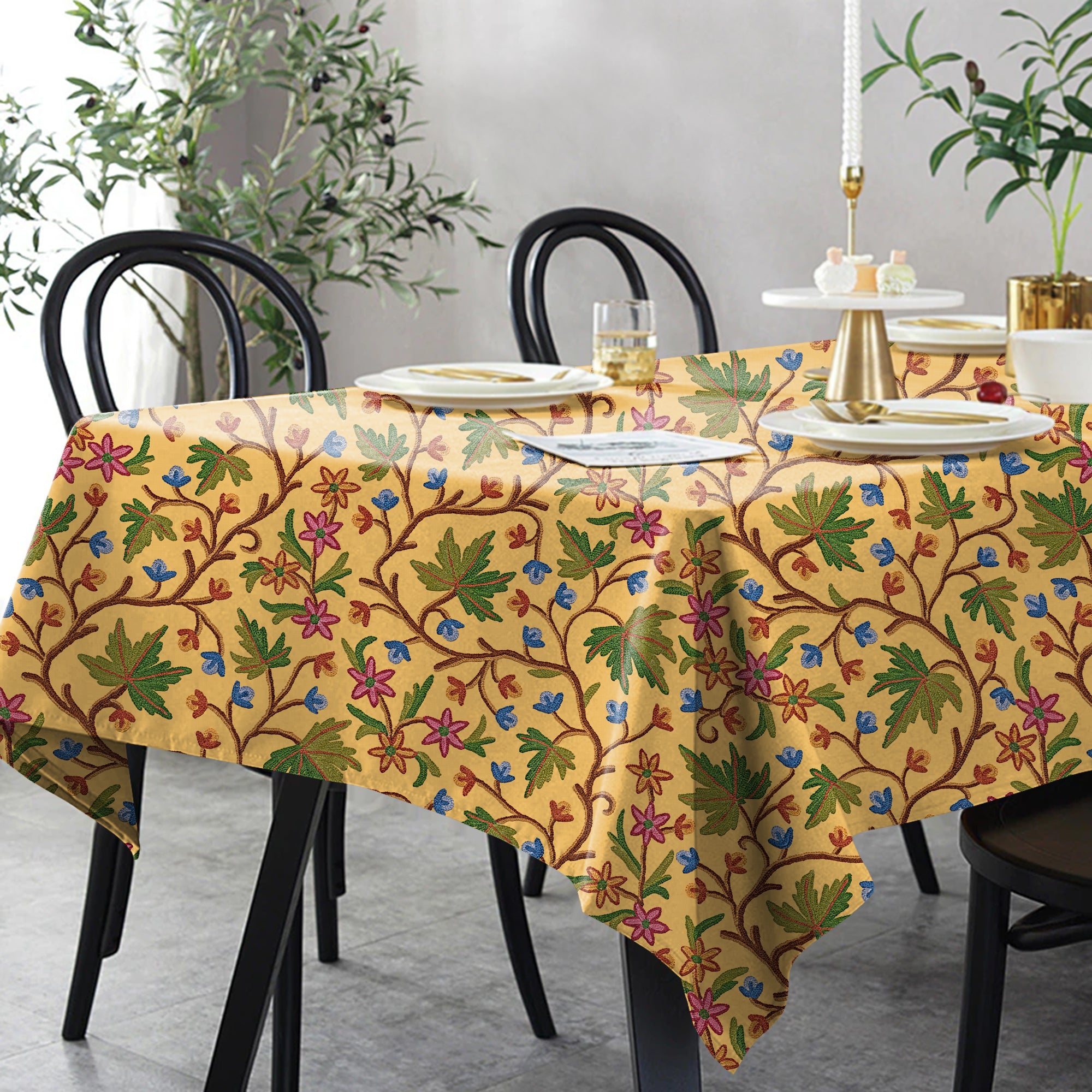 This product has no reviews yet.