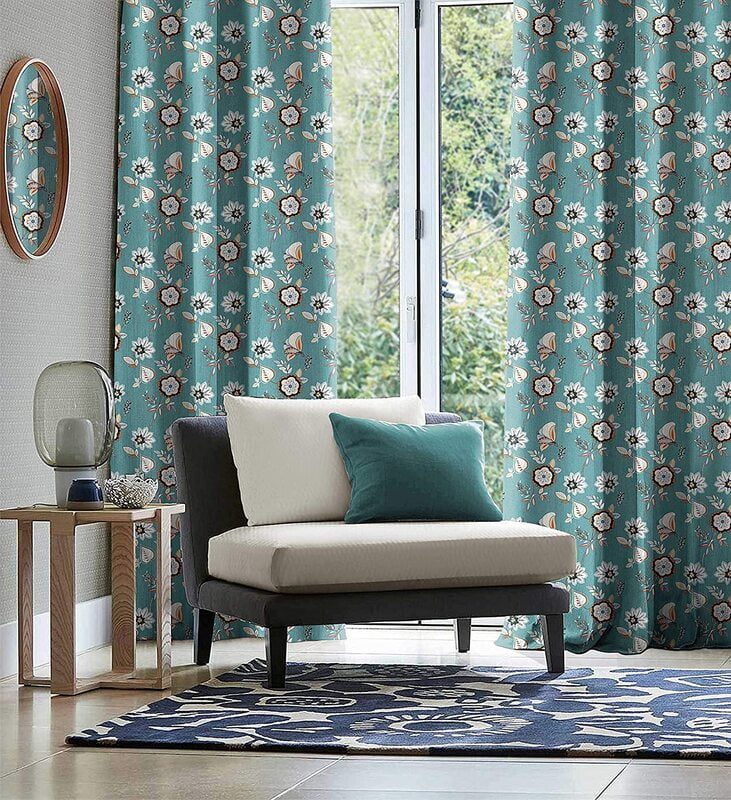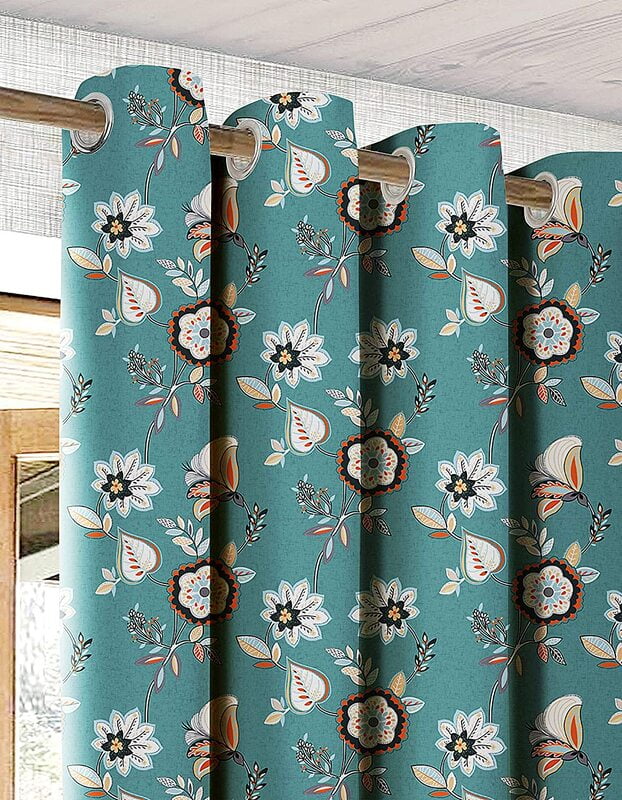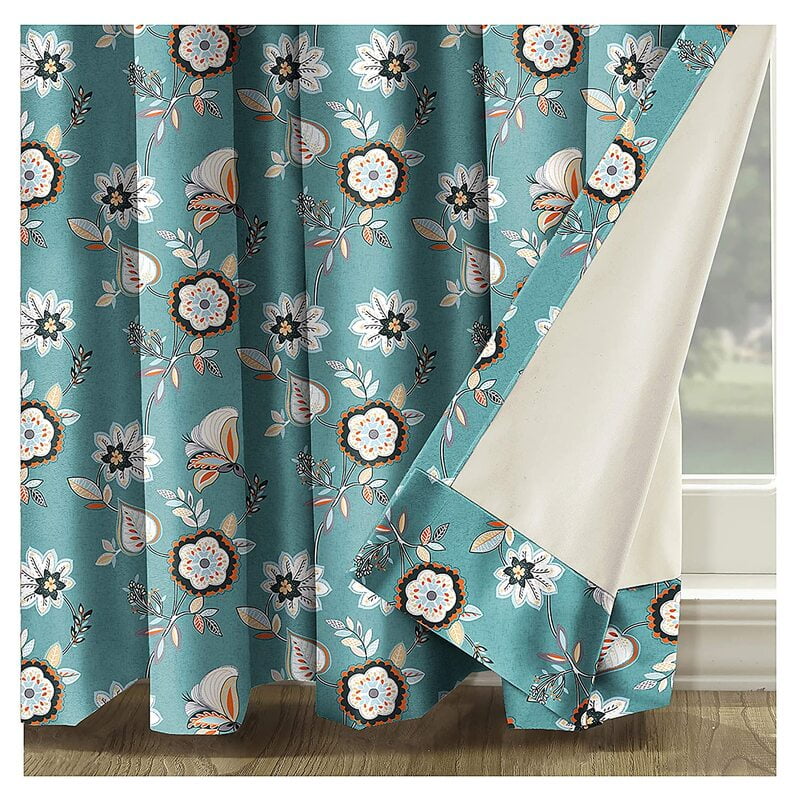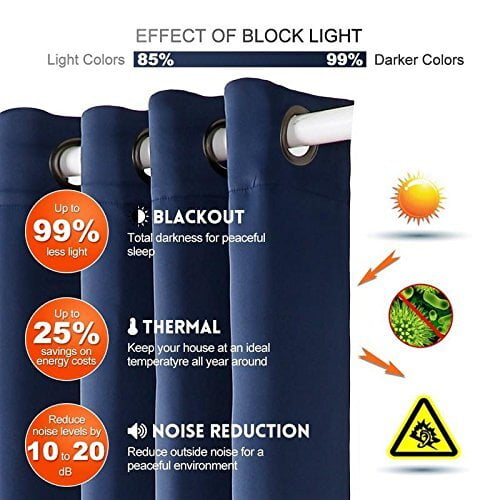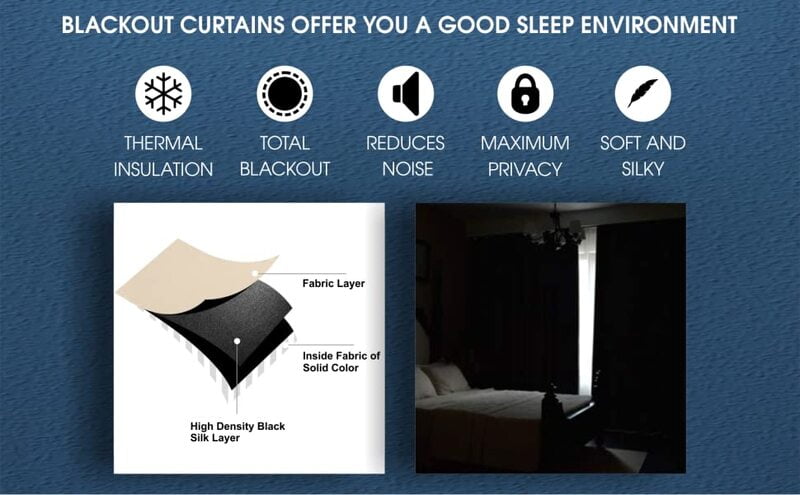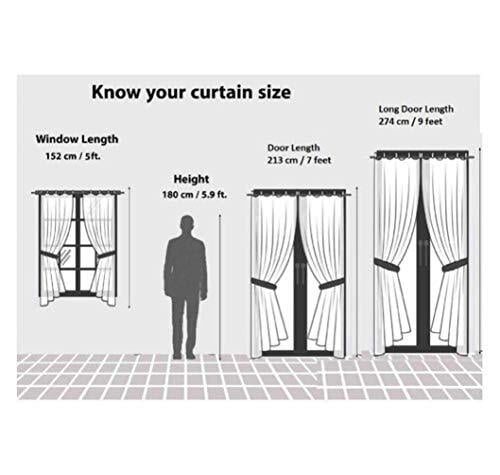 BEAU TEAL CURTAIN BLACKOUT PRINTED
---
Get FLAT 10% OFF. Use the code STORE10 at checkout!
Get 20% OFF on order of 10,000 & Above! Use the code STORE20
Free Shipping. Easy 7 Day returns. 24/7 Customer Support.
'Beautiful color, good quality. I had bought another set of curtains from the same brand and undoubtedly their curtains and quality is way better than any other here.'
- Jagbir, India. Happy Casableu Customer.
---
CURTAINS WITH EYELETS - Curtain have 8 premium steel eyelets.
PACKAGE CONTENT : 1 window panel. You may have to order more pieces depending on your requirement.
MATERIAL - Composition is 100% Polyester which is resilient to weather and long lasting. Polyester base has a nice drape and is most suitable for digital prints.
DESIGN - Fresh and attractive designed by hand picked designers. These designs are sure to make the room they hang in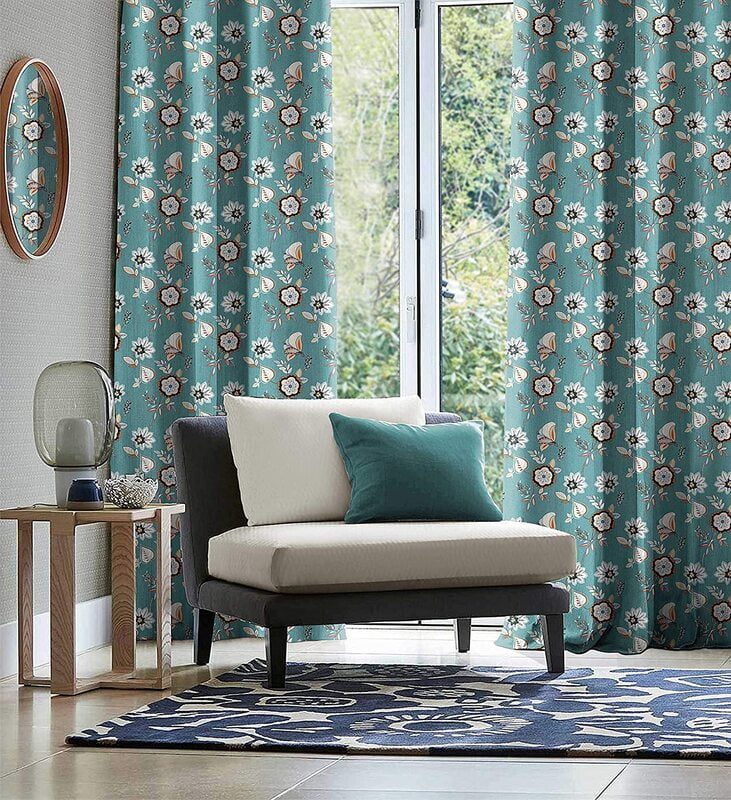 This product has no reviews yet.