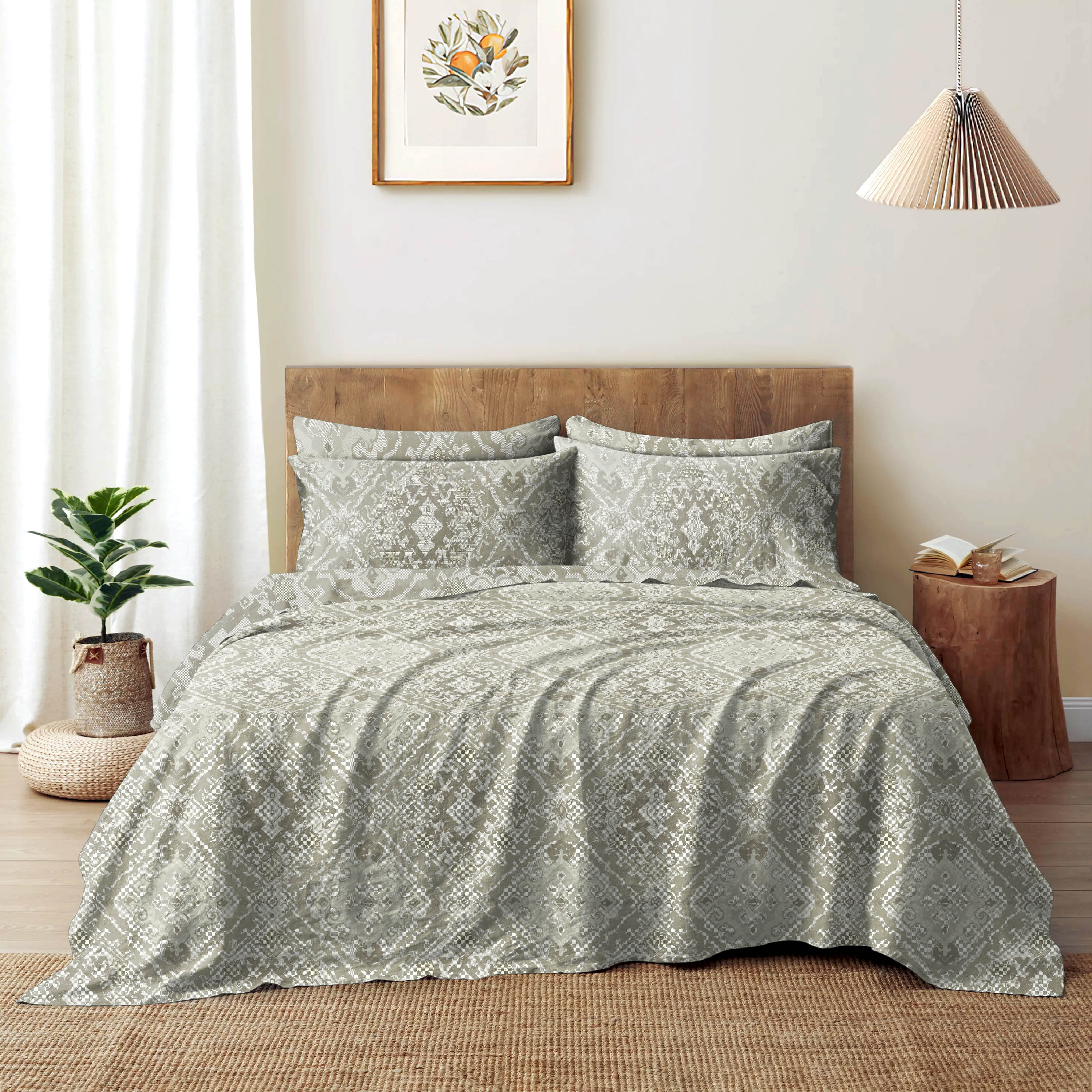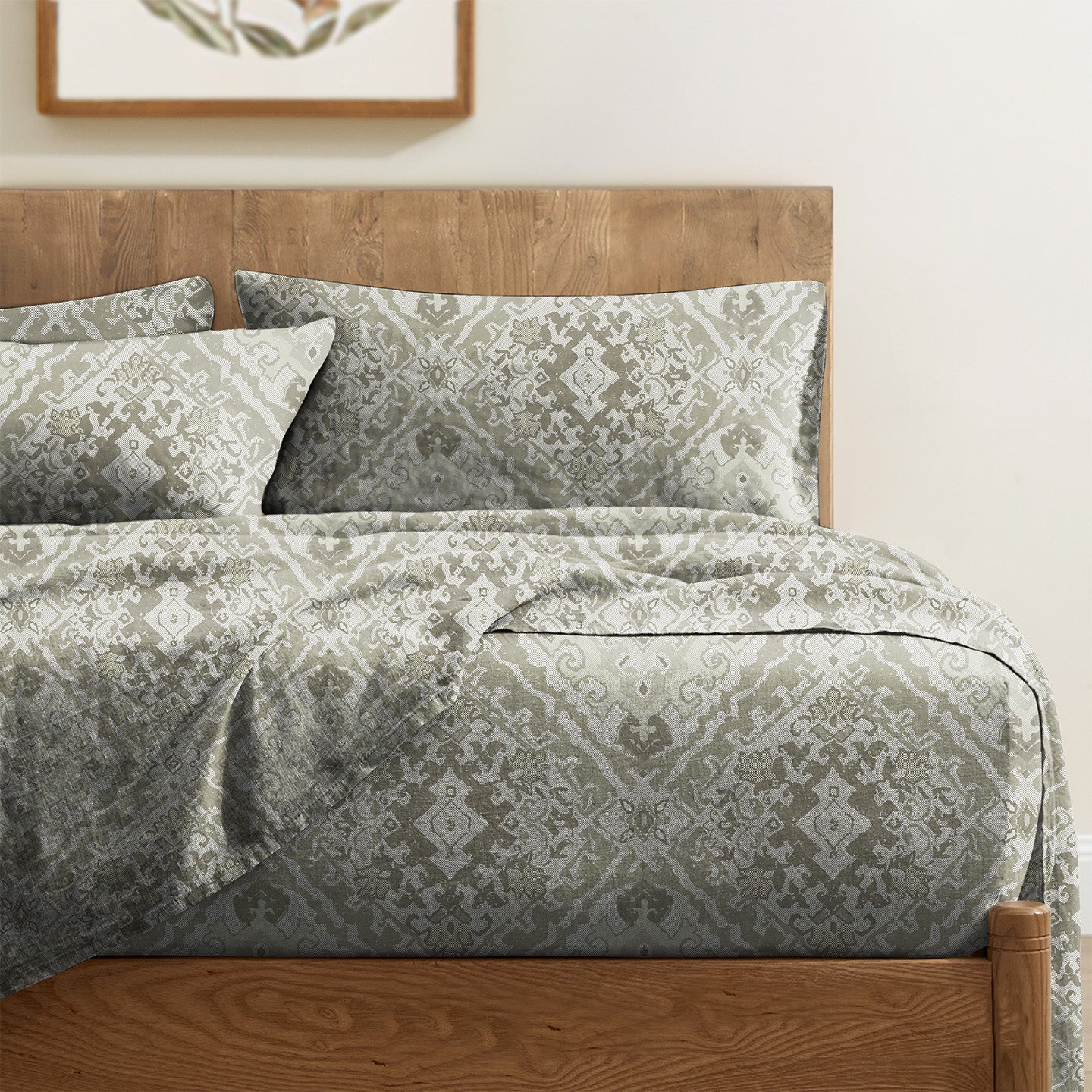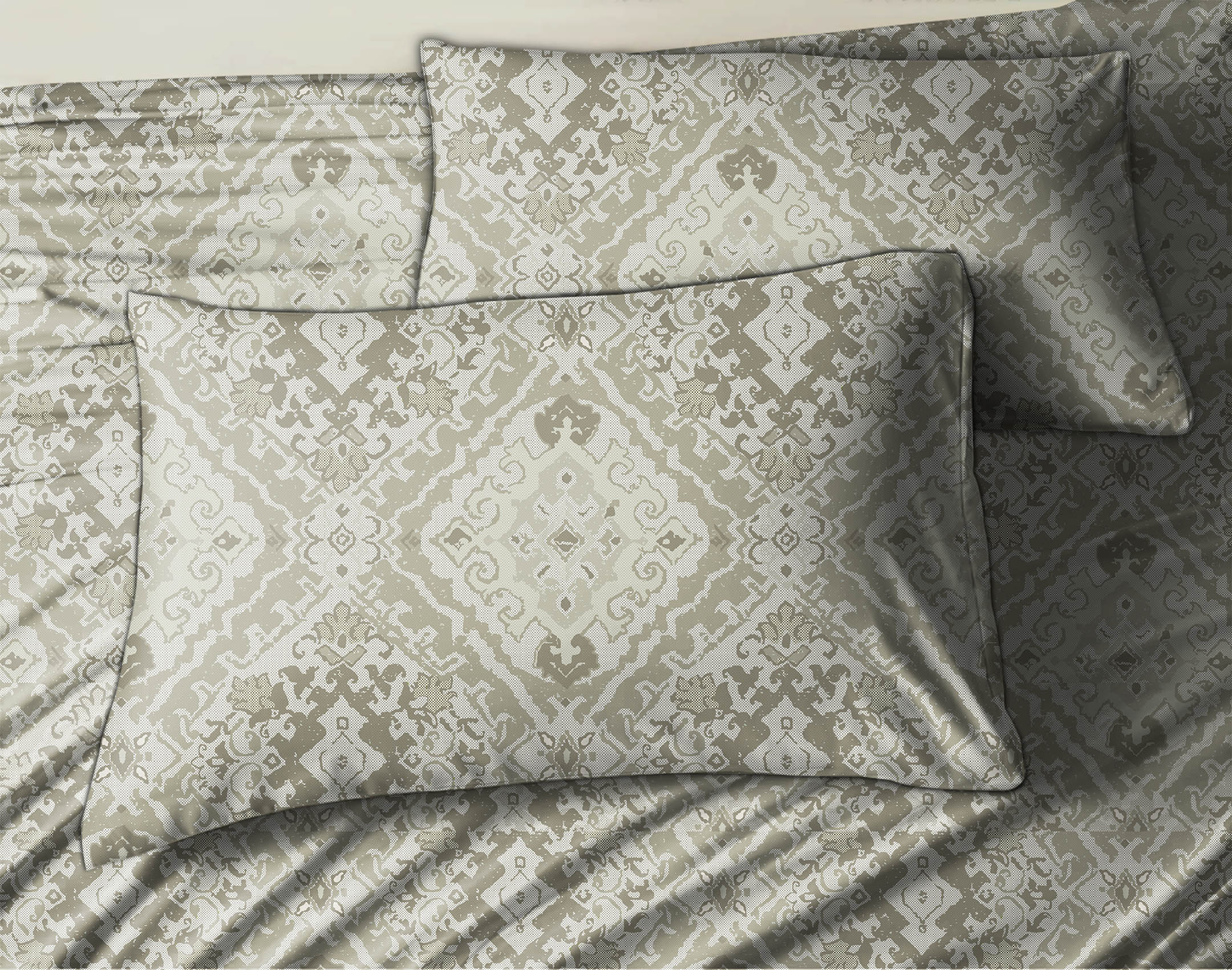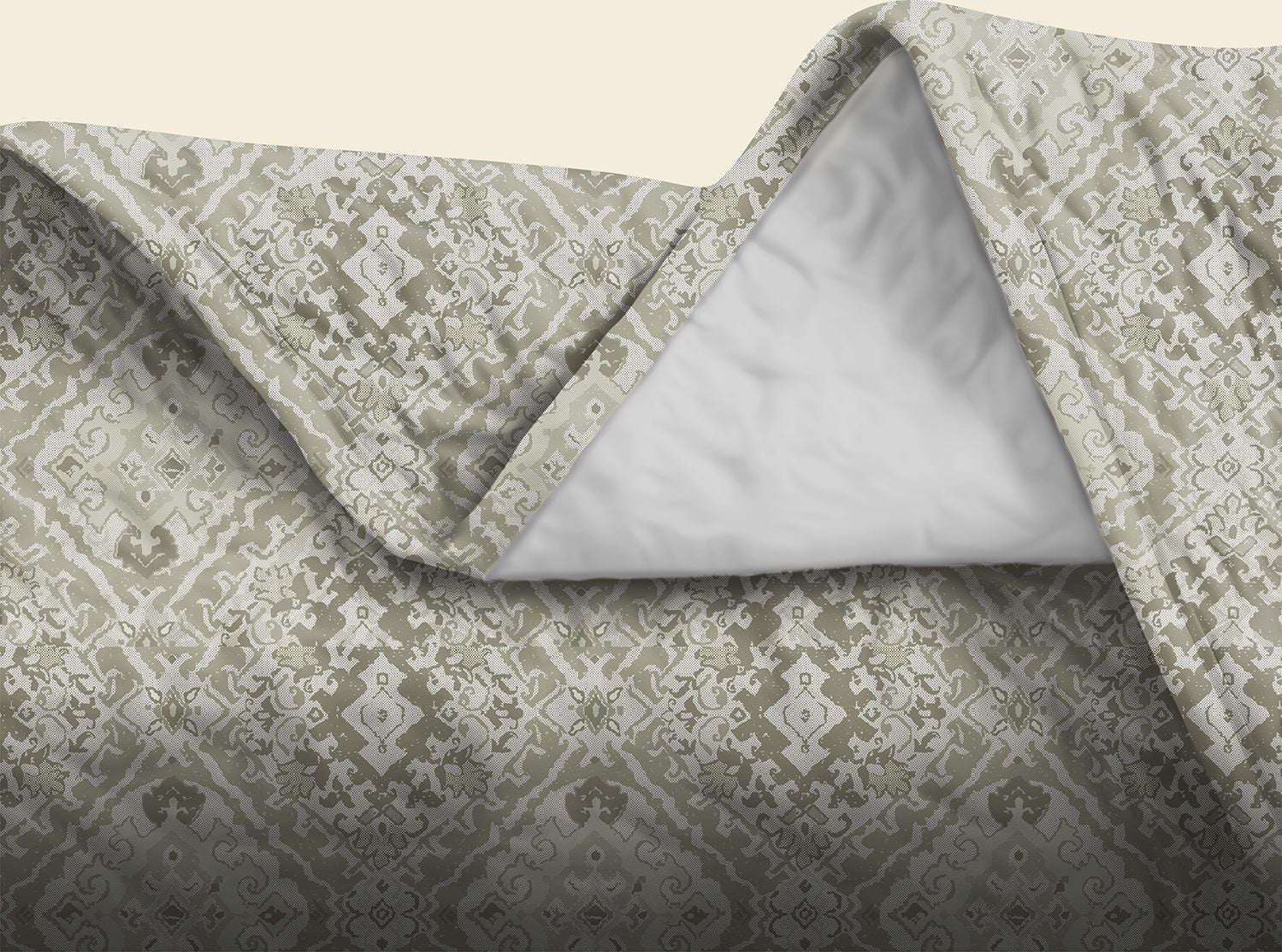 MOROCCO FOSSIL BEDSHEET FOR DOUBLE BED WITH 2 PILLOWCOVERS KING SIZE (104" X 90")
---
Free Shipping. Easy 7 Day returns. 24/7 Customer Support.
Get a special Diwali discount of FLAT 10%. Add the code STORE10 at checkout! Get FLAT 20% on Orders of 10,000 & Above. Use the code STORE20
Cash & UPI Available | 100% Secure Payments | Debit & Credit Cards Accepted
'Beautiful colours! The fabric was soft and comfortable. Loving my new bed sheets'
- Swathi H, Chennai, India. Happy Casableu Customer.
---
You will definitely fall in love with Brand New Bedding range. One of the easily and most comfortable ways to quickly update the style of your bedroom to change the bedding.With Brand New Bed sheet, you can change the look of your bed and room without having to completely re-decorate.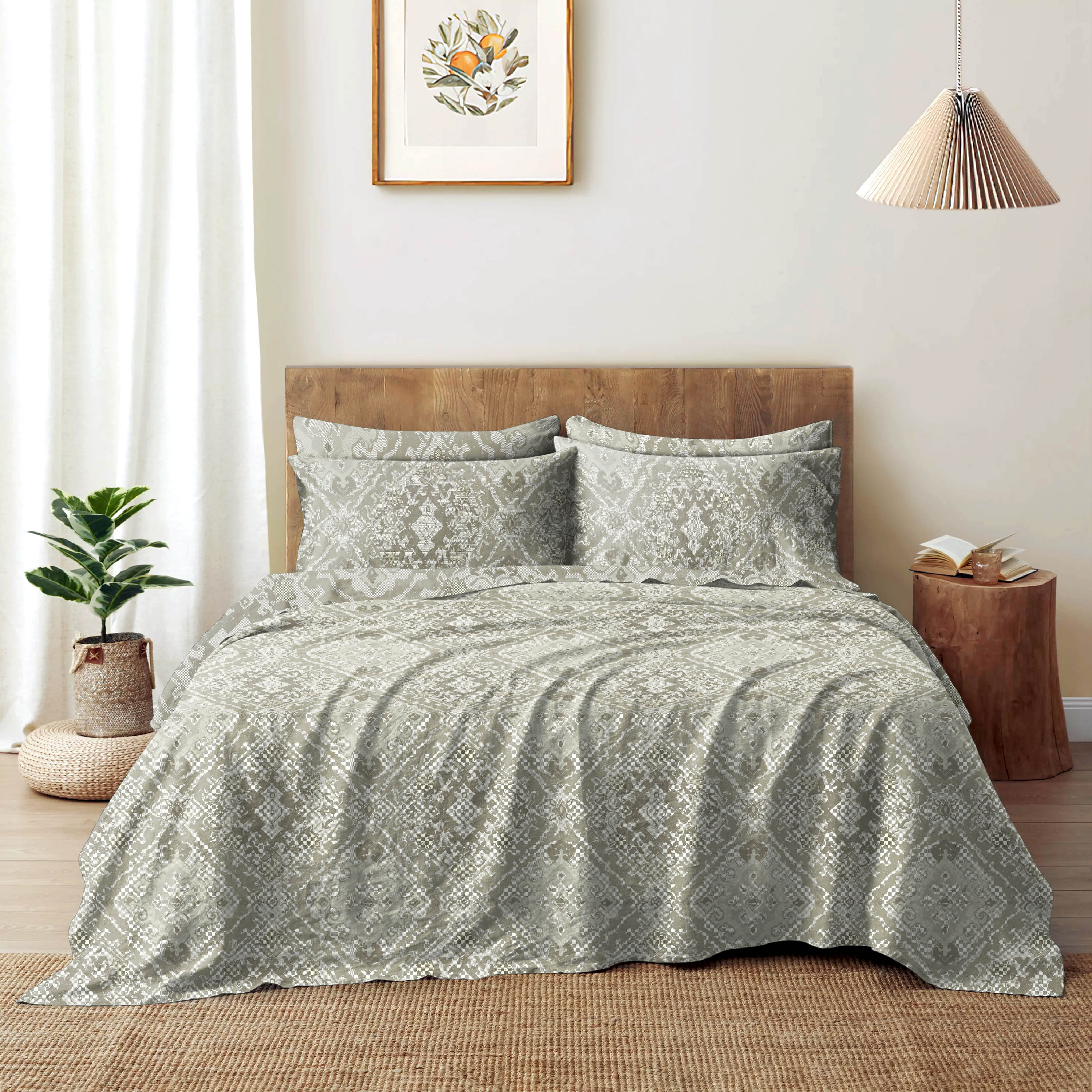 This product has no reviews yet.